About Us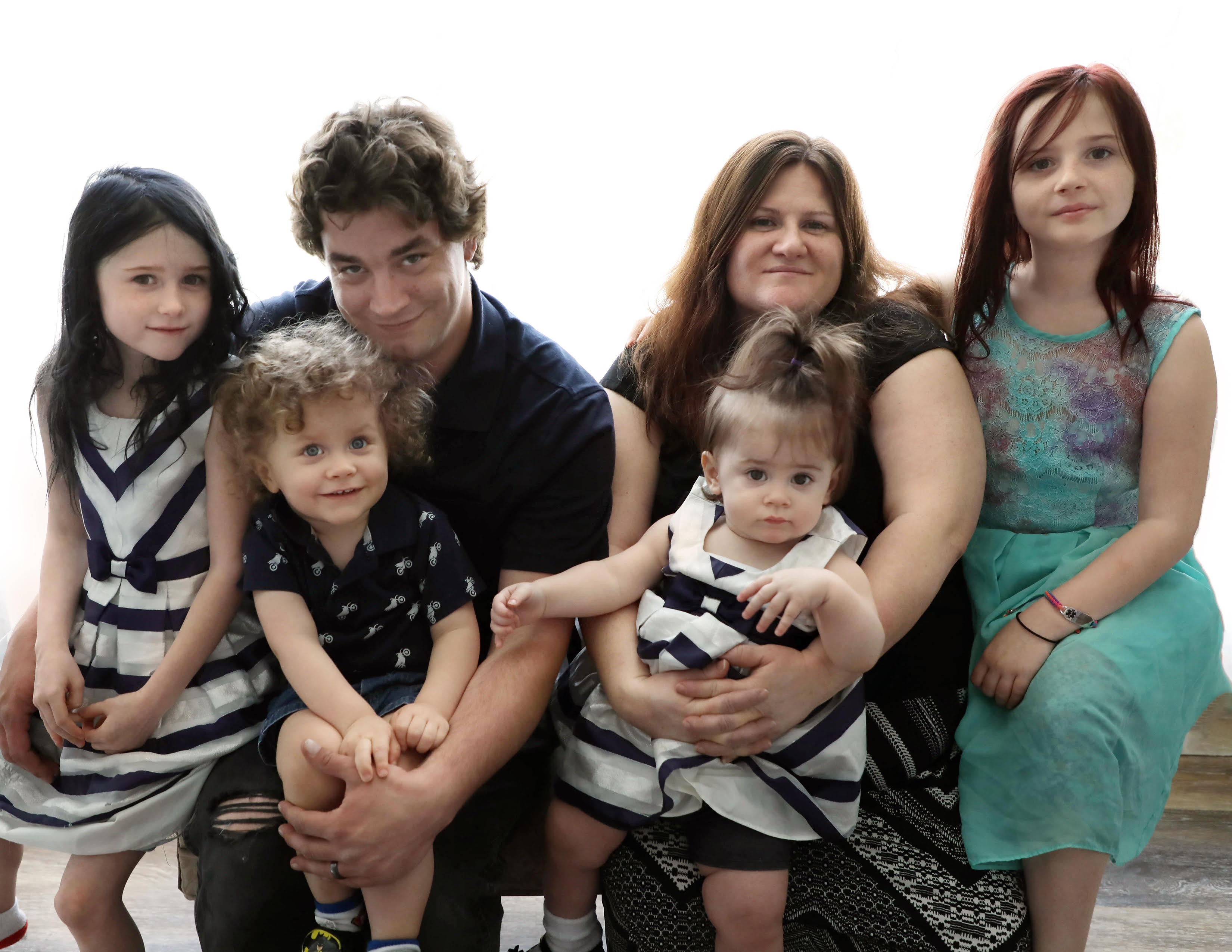 Joyful Services offers payroll services, bookkeeping services, monthly bills paid service, invoicing, and more.
Joyful Services owner Joy Kostka is a certified bookkeeper with an Associates in Accounting residing in Helena, MT.
Joyful Services is located at 75 E Lyndale Ave, Helena, MT 59601 in the United Way basement.
Check out our Facebook page at:
Visit facebook.com?joyfulservices1!
Creation, Hosting, and Maintenance by Joyful Services: Bookkeeping and More
Copyright 2022